End-to-end service to our landlords with our trusted team, leaving minimal work and maximum reward.
ResiHut has been carrying our refurbishments for over 20 years. With a team of expert architects, structural engineers and designers we can make your home the dream house you have always wanted.

Our team of experts will help you add value to your home, our goal is not only to create beautiful spaces but to ensure your investment provides maximum return.

ResiHut will manage your refurbishment project from designing your space, gaining the relevant planning permissions to ensuring all work is carried out to a high standard on time and on budget.
Testimonials
What they said
Nice words from nice clients
"I was initially recommended to this company by a friend, who has been working with them on projects for several years.

I found Resihut very efficient and professional yet flexible in their approach. As I am sure is often the case, some parts of our refurbishment were more complicated than expected, but they managed to stick to the original quote and timelines. Having done my first ever major refurbishment, I really appreciated that Resihut always came to me with solutions, not problems. They were involved from the off set by helping us get all the necessary planning approvals required from the council, as well as the consents and licenses from the freeholder and management company of our block."

Nat Ioa
"I recently used Resihut for a refurbishment for my property. The team were very helpful from the very start, they made some great suggestions which we hadn't considered when making our initial plans and also advised us against some things we were thinking to do. I appreciated their honestly and the fact that they didn't just recommend more work for the sake of doing it, they put a lot of thought into the plans."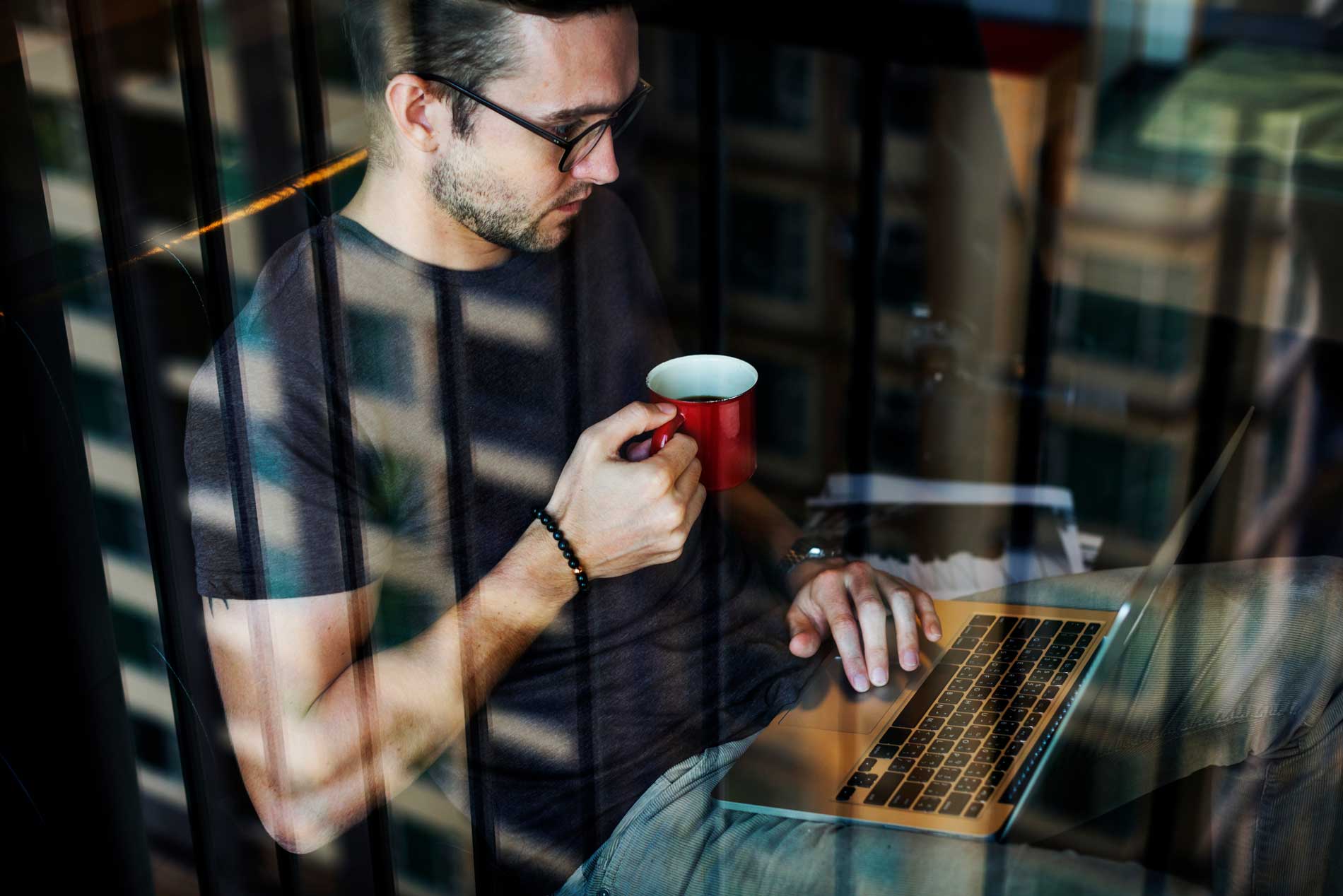 Gina L
"I had a really great experience with Resihut. They helped me all the way from the start to the end, from project ideas to project to hand over. They were really easy to communicate with and any queries I had, they would answer straight away. Extremely professional and I would definitely recommend them again! If you need a construction company, I highly recommend Resihut."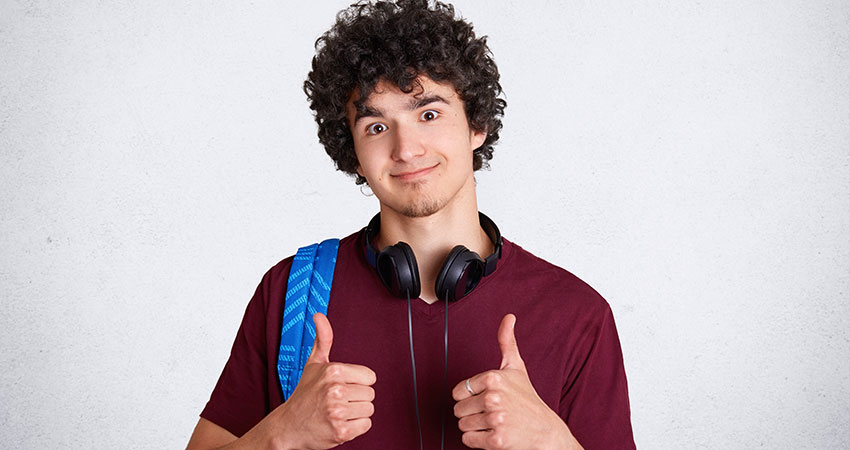 James P